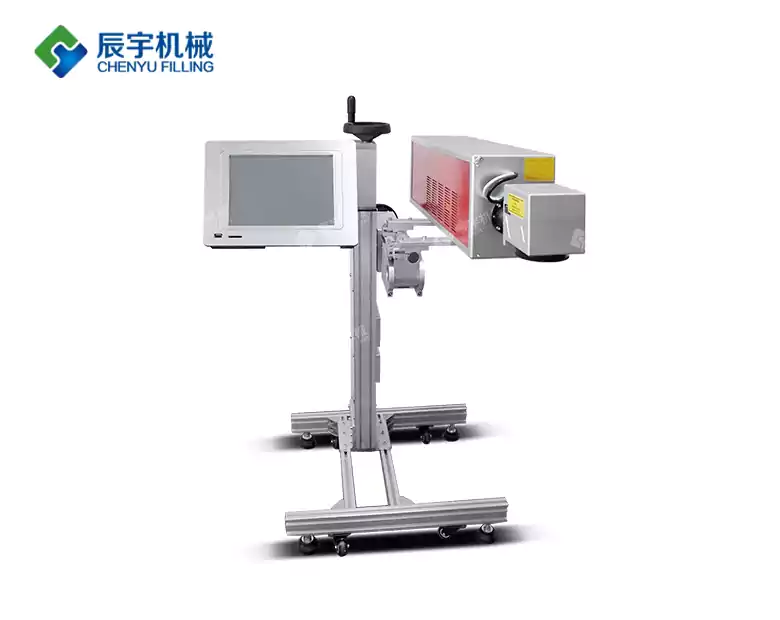 CO2 laser printer has a laser power of 10W, 20W and 30W, all these printers can print clearly Chinese, English, pictures and to meet the requirements of all similar products can be printed on the same machine.
Product Overview
Line speed: ≤150m/min(depends on marking contents and materials)
Marking range: 90mm×90mm、110x110mm can be chosen
Scanning speed: 7000mm/s
Printing depth: 0.01-0.3nm(adjustable)
The code printer can print 1-4 lines, and the character size could be adjusted. The code printer is applicable for metal, plastic, glass, wood, paper and ceramic etc.
Product Overview
Printing speed: 100m/min., bar code printing 30m/min
Could store 100 printing information
Each information reaches 1600 characters